The Meadow Orchard
Guest of Honour 2023
Name:
Meadow orchard
Size:
Varies, one tree, two trees, hundred trees
Appearance:
Large-crowned, scattered trees in meadow, field or as avenue
Age:
Several centuries in connection with special handicraft techniques, customs and festivals
Special features:
Many different species: apple, pear, stone fruit, nuts, etc.
Countless varieties – probably several thousand – Bohnapfel, Gravensteiner, Lederapfel, Schöner aus Haseldorf
Home for many, partly endangered animal and plant species
Origin:
All of Europe: Germany, Austria, France, Luxembourg, Spain, Czech Republic, Slovenia, Great Britain, Ireland, in Switzerland and also in other parts of the world
Awards:
Intangible cultural heritage meadow orchard cultivation since 2021 in Germany, recognised by the German UNESCO Commission
"Natural" enemies:
Lack of maintenance, construction areas, too few farmers
Best friends:
Cider connoisseurs
Favourite word:
Indulgence
Representatives of the Guest of Honour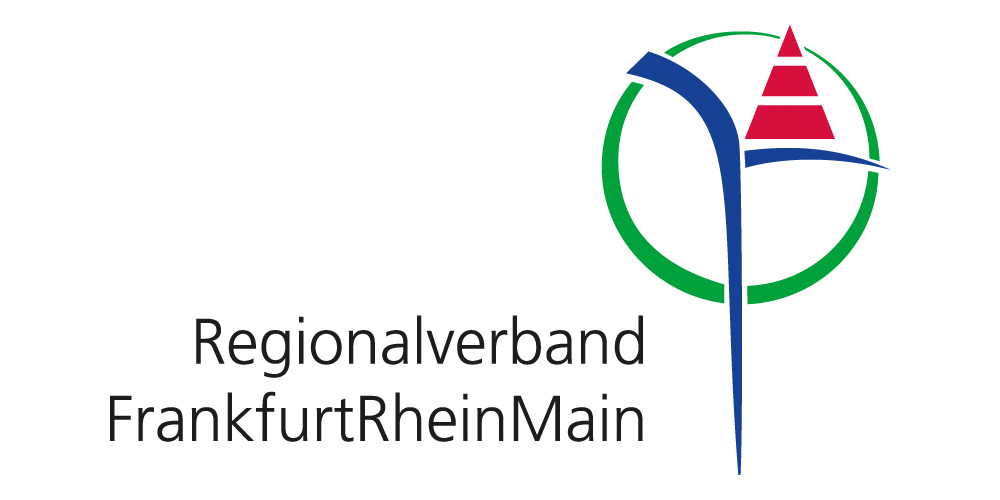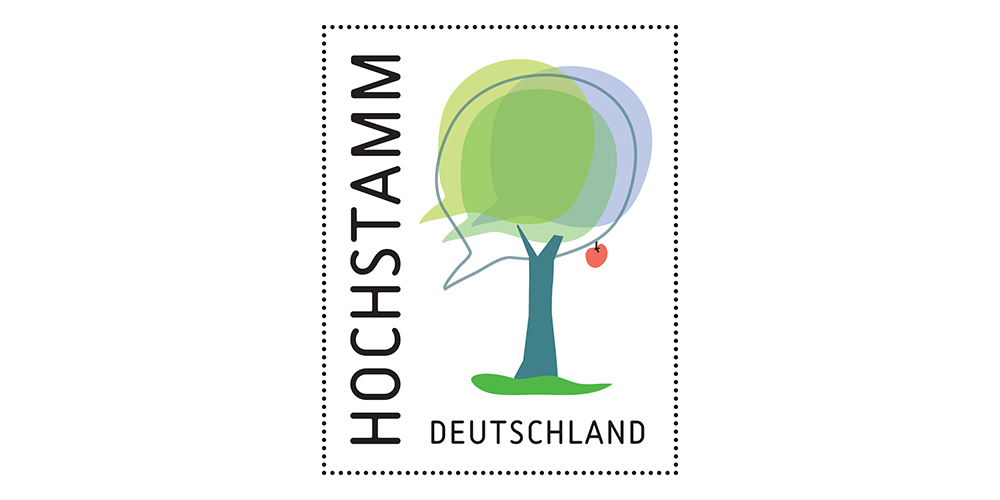 Please find all exhibitors of 'Regionalverband FrankfurtRheinMain' and 'Hochstamm Deutschland' here:

Meadow orchard
Large fruit trees of many species and varieties, such as apple, walnut or olive trees, are scattered at irregular intervals in the meadow orchard. Individual trees along paths, roads and embankments as well as rows of trees also count as "scattered fruit". In addition to the large assortment of old fruit varieties, many animal and plant species, some of which are endangered, feel at home there.
Blossom dream
The meadow orchard is the original form of fruit cultivation. About 2,000 years ago, the Romans brought fruit growing to Central Europe. Imagine a flowering orchard in spring or the shining fruits with red cheeks in autumn. This is the Guest of Honour 2023. All of Europe benefits from this beautiful landscape that shapes regional identity in many places.
Cultural heritage
The meadow orchard may be centuries old, but it is not yesterday's news. Hard-working people cultivate their stands and thus continue to develop the cultural landscape year after year. And those who work are also allowed to celebrate – with a good sip of cider, cidre or apple wine: traditional festivals and markets showcase the cultural craft associated with meadows and fruit. No wonder that fruit-growing has been recognised as an intangible cultural heritage by the UNESCO Commission in Germany since 2021.
Pleasure rush
Varieties, varieties, varieties and biodiversity. It is precisely this diversity that distinguishes meadow fruit and makes the fruit the ideal cider raw material. Whether fruity, sparkling, full-bodied or spicy – the right variety and blend for every taste can be found in the meadow orchard.
Honour day
Always on the last Friday – 28 April 2023 – and the following weekend, Europe celebrates the "European Orchard Day". In addition to numerous activities such as product tastings, guided tours or festivals, the meadow orchard, producers and their delicious drinks are this year's guest of honour at CiderWorld in Frankfurt – in the heart of Europe!

#streuobstueberall #orchardseverywhere