News from CiderWorld

Cider Academy
Become a "Cider Expert"
Geisenheim University of Applied Sciences, together with CiderWorld Frankfurt, offers the Cider Academy as a professional training opportunity on the subject of cider and cider. Starting with the basics of food law, specific insights are given into ingredients, basic technology, production, quality control, sensory analysis and marketing of cider, cider and processed products made from it.
The acquired knowledge ensures legal certainty in the handling of the products and allows the design of their product range. After the seminar in Geisenheim am Rhein and Frankfurt am Main, you will receive the "Cider Expert" certificate.

CiderWorld Shop
Delicacies from Apple & co.
Taste excellent apple wines, ciders, perries, cidres, poirés, sidras, ice ciders, dessert wines & distillates from many countries. Also choose from a large number of gift boxes and tastings.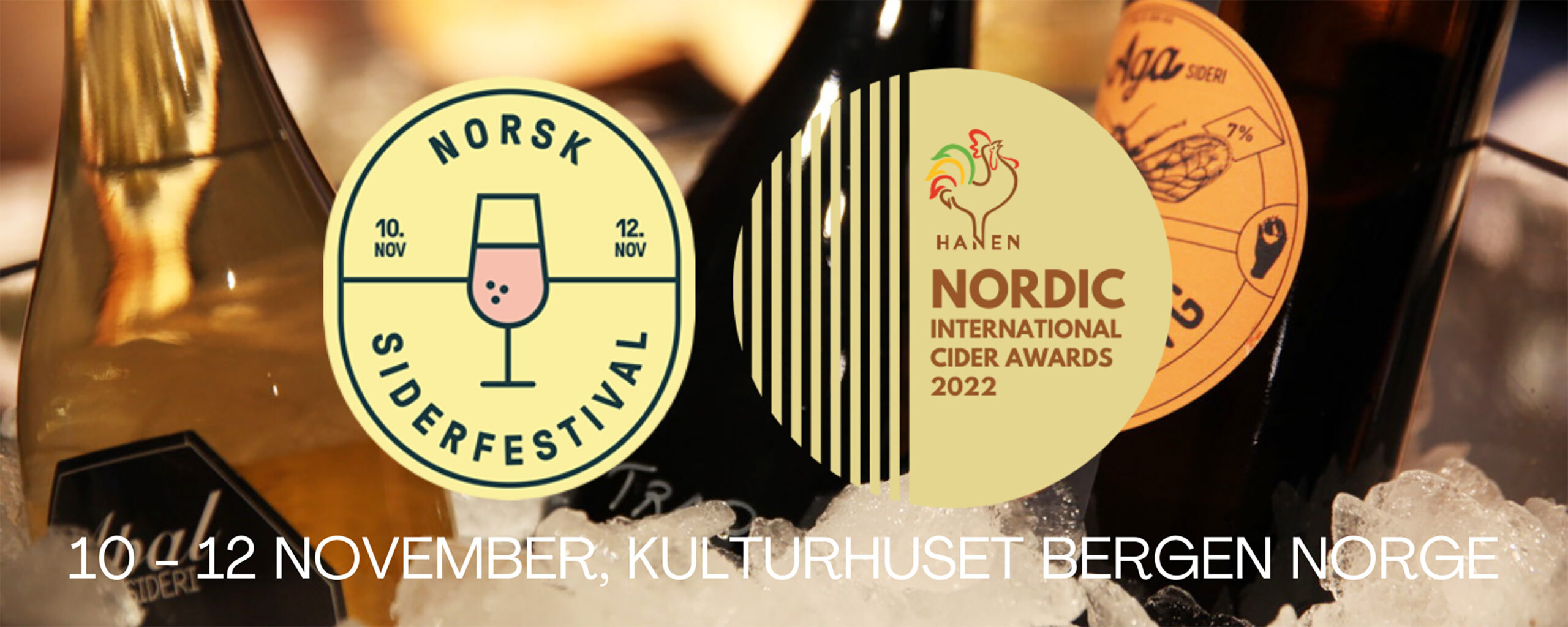 CiderWorld'22 Tour
Nordic International Cider Awards
CiderWorld Frankfurt is proud to be a partner of the first Nordic International Cider Awards in Bergen, Norway. We help the organisers with our know-how and IT solutions.

CiderWorld'22 Award
Unique · Scientific · International
The coveted CiderWorld Awards were presented for the 5th time. Here you can find all the results.

CiderWorld'23 Frankfurt
Save the Date: 28 – 29 April 2023
CiderWorld'22 Expo, the International Frankfurt Cider Fair, is one of the most important international platforms for the presentation, tasting and sale of apple wine, cider, cidre, must, sidra etc. Producers, retailers, restaurateurs, sommeliers, representatives of the trade press and interested consumers from Germany and all over the world meet.